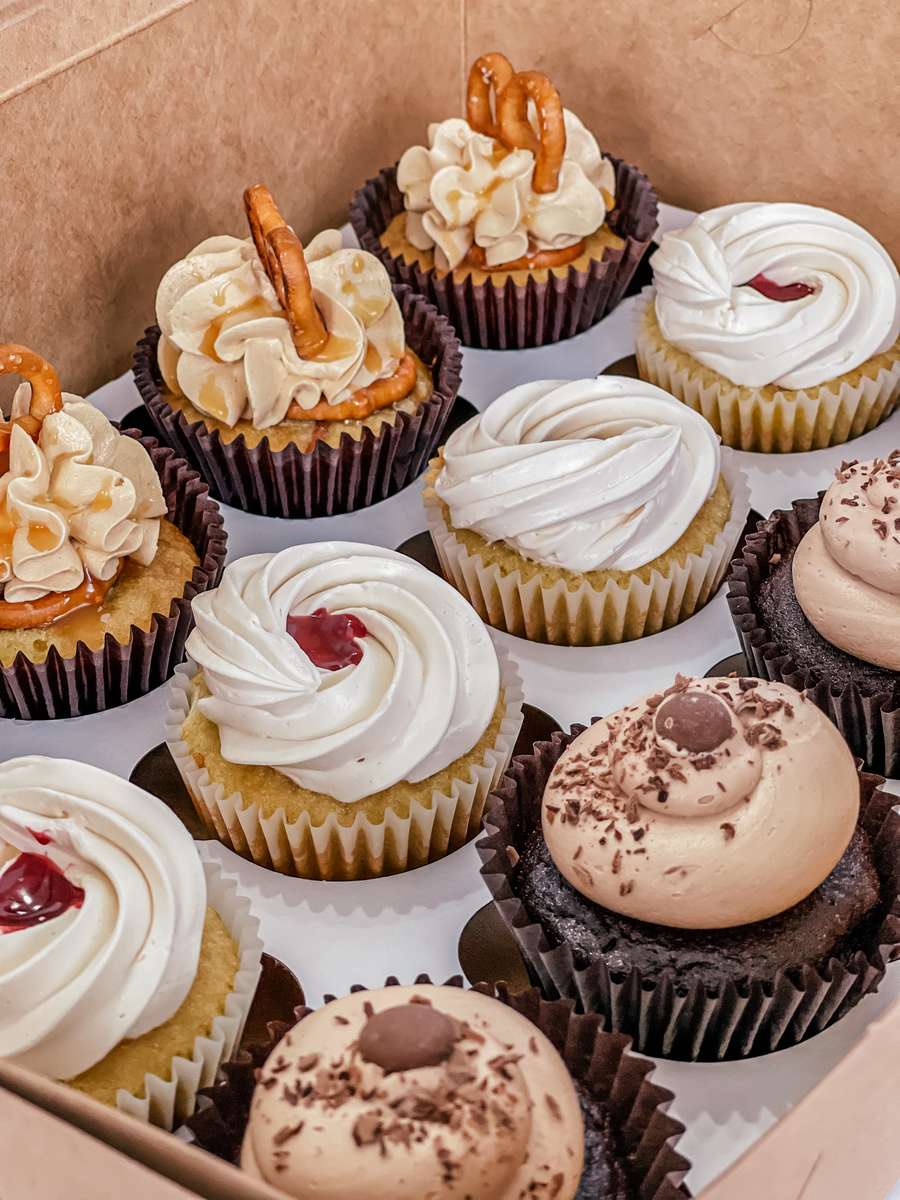 Join Our Team
Current Job Openings
To apply, fill out form in the section below
About Us: Awaken Bakery is a dedicated gluten-free bakery known for its delectable handmade baked goods. We take pride in creating a safe, inclusive, and enjoyable environment for our customers. We're currently seeking a passionate and dedicated Part-time Baker to join our team.
Role Overview: As a Part-time Baker at Awaken Bakery, you will play a vital role in our team, crafting a variety of gluten-free baked goods from scratch. We value previous baking experience, a strong work ethic, and a positive attitude. In this fast-paced environment, you'll be responsible for various baking tasks, ensuring our customers receive top-quality products.
Key Responsibilities:
Prepare baking mixes and ingredients
Craft doughs and batters for cakes, cupcakes, and cookies
Engage in general baking activities
Maintain compliance with food safety requirements, emphasizing our gluten-free environment
Our ideal team member is:
Friendly, self-motivated, and team-oriented
Dedicated to providing exceptional customer service
Enthusiastic about learning new baking and cooking techniques
Attentive to clients' dietary concerns
Passionate about creating delicious baked goods that bring joy to our customers
Requirements:
High school diploma or equivalent (Required)
Minimum 1 year of baking experience (Required)
Gluten-free baking experience is not necessary, but willingness to learn is essential
Working Conditions:
Part-time position, Tuesday through Saturday
Shifts required during busy periods leading up to holidays
Competitive hourly pay: $14.00/hour DOE
Employee discount offered as a benefit
How to Apply: If you are a dedicated baker with a passion for creating delightful gluten-free treats, we would love to hear from you. Please use the form below to submit your resume and a brief cover letter outlining your baking experience and why you are interested in joining Awaken Bakery.
Awaken Bakery is an equal opportunity employer. We encourage candidates from all backgrounds to apply.
Join us in creating a gluten-free haven where every bite brings happiness!